Get a Free Quote in Under 24hrs!
Find out how we can help you with a free quote from our friendly and reliable team.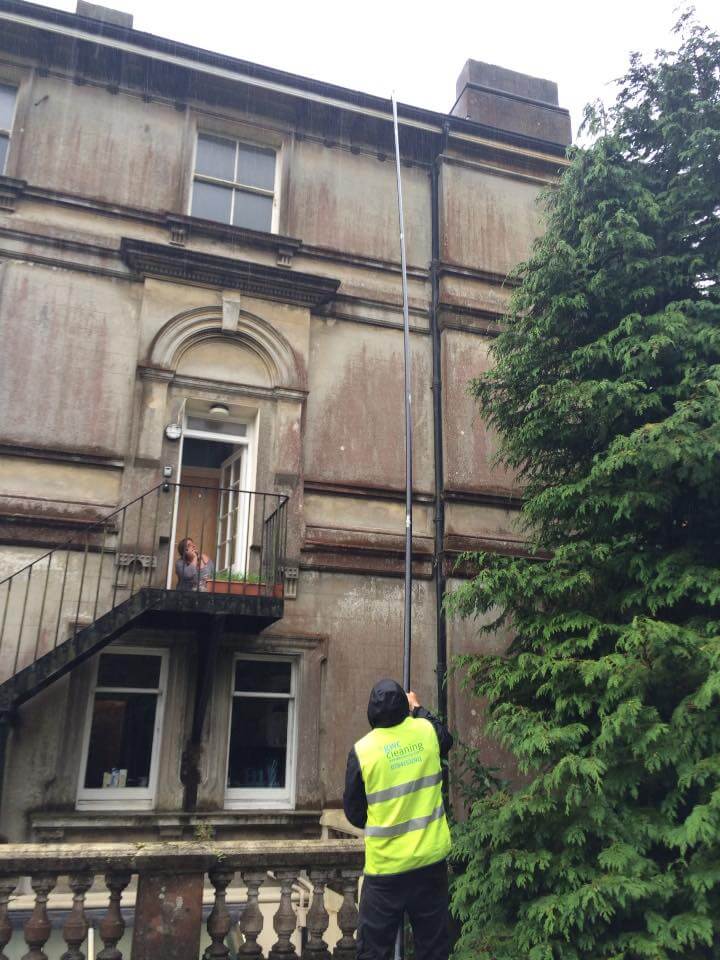 Residential
Service
We provide services for our residential customers regardless of the size of their needs. We have a range of customers, those in small flats needing regular window cleaning to those in larger bespoke properties wanting every service we offer. Each and every customer is unique in their requirements and are each valued just as importantly as another.
Trusted
When it is your property we understand the importance of trusted tradesmen. GWC Cleaning Services are fully insured, as well as being a member of Buy with Confidence, a membership only given to those meeting the councils Trading Standards outlines. Any operative that comes to your home has been DBS Checked (formally CRB) to give you confidence in their honest and good nature. All our customers experience a fantastic service they can be happy with, we are so confident in this, that you will be given a 24-hour satisfaction guarantee for your peace of mind! No matter the size of your property or the job in question we will be happy to provide you with a free quote.
"I have been using GWC on my development of three houses in Hastings Old Town since it was completed in 2013 - always a first class and responsive service and I would happily recommend them"
IAN SOLLEY
"GWC delivers an efficient and courteous service. The staff are polite and concerned to ensure that their work is completed fully with a minimum of disturbance. Excellent"
ANDREW MORAN
"Excellent service. Clean and carefully done . I would especially refer them to anyone with a 'difficult' property as in my case a dry / wet vacuum cleaner was used to excellent effect, without ladders."
LACEY JAM
Get In Touch
If you would like a quote or for more information on our services please click the button below or call us on 01424 210677.