Get a Free Quote in Under 24hrs!
Find out how we can help you with a free quote from our friendly and reliable team.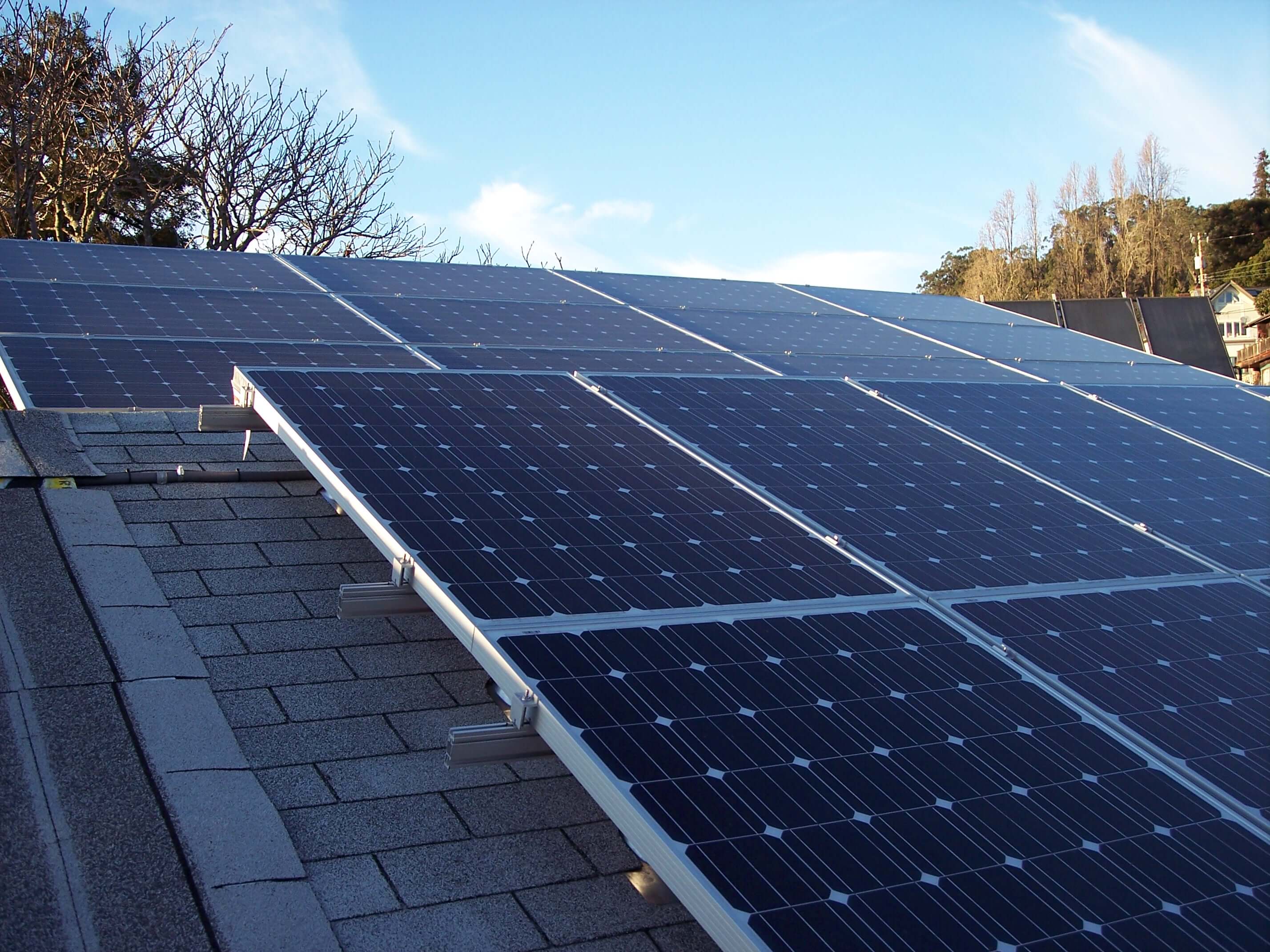 Solar Panels
Solar panels work by allowing light into the solar cells. The more light that hits a panel, the more power it will generate. Due to the upwards angle of solar panels, they are more prone to bird droppings and a build-up of general dust and dirt that does not wash off with just rain. This reduces the amount of light hitting the panel and reduces its output making them less efficient. As the projected energy figures claimed by solar panel manufacturers and installers are based on the optimum performance of clean solar panels, this build-up of dirt can adversely affect the panel's ability to meet those projections. So, it is important to clean solar panels regularly in order to protect and maintain your investment.  
Some solar panel manufacturers and installation companies have started making solar panel cleaning a condition as part of their warranty. Should you have problems with your solar panels, if you do not have proof of regular solar panel cleaning by professionals, your solar panels may not be covered by the warranty.  We have made a comparison of solar panel warranties and the message is the same, get your solar panels cleaned.
"I have been using GWC on my development of three houses in Hastings Old Town since it was completed in 2013 - always a first class and responsive service and I would happily recommend them"
IAN SOLLEY
"GWC delivers an efficient and courteous service. The staff are polite and concerned to ensure that their work is completed fully with a minimum of disturbance. Excellent"
ANDREW MORAN
"Excellent service. Clean and carefully done . I would especially refer them to anyone with a 'difficult' property as in my case a dry / wet vacuum cleaner was used to excellent effect, without ladders."
LACEY JAM
Get In Touch
If you would like a quote or for more information on our services please click the button below or call us on 01424 210677.