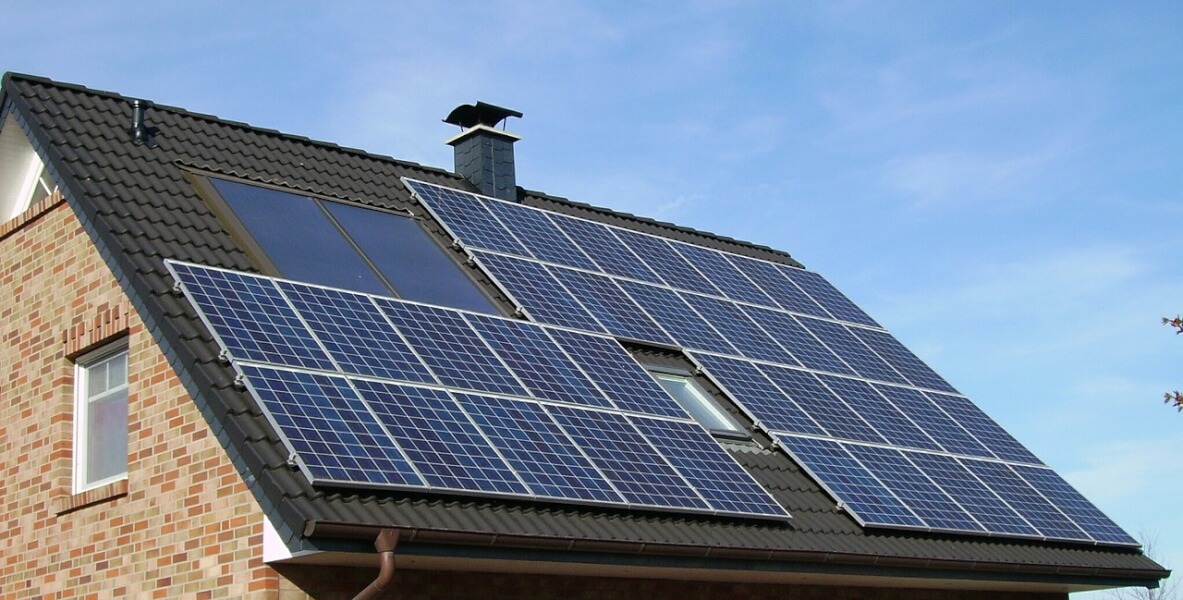 Solar Panels in Hastings
Solar panels are a great way to save money and generate your own energy, however too often solar panels are installed and then forgotten about.
For solar panels to work, they need to allow light into their solar calls. On a bright, sunny day the panels should take in a lot of energy in the form of sunlight and the more light that hits the panel, the higher the power it generates.
Hastings Solar Panel Cleaning Services
Because of the nature of solar panels, they are naturally vulnerable to the elements. Being high up they are prone to bird droppings, dust and dirt. Whilst rain will remove a lot of this build up, it cannot wash everything away. Any projected energy figures that a manufacturer will claim will be based on the optimum performance of clean solar panels. A build-up of any kind of dirt on your solar panels will reduce the output so they will be less efficient.
The best way to clean your solar panels is with a water fed pole system and a soft brush. When you book with GWC you can guarantee the best service for keeping your solar panels working at their best. Solar panels are an investment so it is important that you maintain them.
Solar Panel Warranties
Often the suppliers of solar panels will request that you keep your panels clean to maintain the Warranty with a specific manufacturer or installation company. For cases like this, a regular cleaning record is paramount to ensure you have complied with the terms of your Warranty. Without this proof of professional cleaning, you may find that your Warranty isn't valid.
Every Solar Panel Warranty document that we have studied has stated, that as part of your Warranty Terms, you ensure that there has been regular professional cleaning.
To find out more from our team please call on 01424 210677 or click the button below to book in a job.
Some of the best bits about working with GWC Cleaning
Easy booking ✓
Always on time ✓
Always on schedule ✓
Easy payment methods ✓
Uniformed DBS checked staff ✓
Satisfaction guaranteed or your money back ✓
Own water supply ✓